News
New Music Video--- "Odyssey."

Watch it HERE!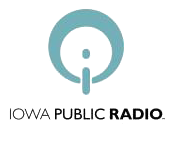 Tiff Jimber on 89.7
Listen Here
Back from Midwest Tour
I'm back home in sunny California after returning from a 11-day tour throughout the Midwest. I was so happy and grateful to be out on the road with my musician friends and family. Luis Narino joined me on guitar for the third year in a row. Also, we had a new edition on this trip- Nicole Gyomber, my lil' sis. This was her first time on tour......ever! I don't really think she understood what she was getting into, or how much driving would be involved. She hung in there and wowed audiences with her melodica performance and provided many a laugh for Luis and I.
Tiff Jimber Futureappletree (Davenport, IA) Feb 26, 2014
Listen for FREE- when you sign up for a 3 day trial
We saw so many sights- The Mississippi River, The Sears Tower (Willis), snow flats of Iowa, and many a mountain in Pennsylvania. My tour mates on this trip were big "Foodies," so we ate everything insight. They tried cheese curds for the first time and then we dove into the best deep-dish pizza Chi-town had to offer. You can see all our foodie pics HERE.
I want to say THANK YOU to everyone who came out to our shows and watched us perform on T.V. We can't wait to see you all again......hopefully when it's a little warmer out and it gets above 3 degrees- maybe in the Fall. :)
Top 5 Tour Memories
1. Performing with 5 yr old Chase on drums at Triumph Brew- PA
2. Seeing friends, family, and meeting new fans.
3. Recording at Daytrotter in Rock Island, IA
4. Hanging out on set at WISH TV on Indy Style
5. Comedic relief from "Jimby Mini, " - Nicole Gyomber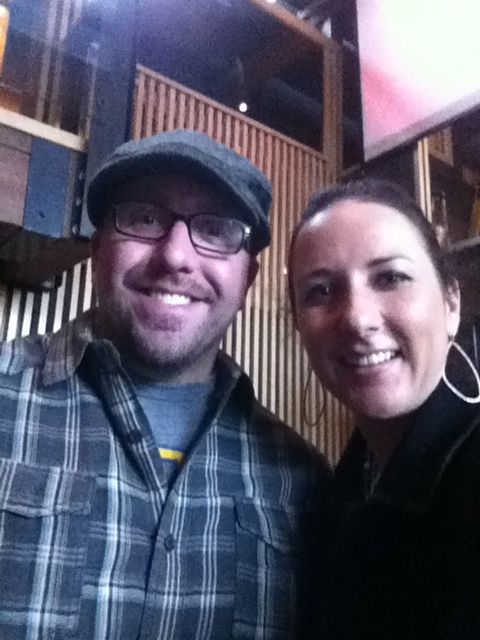 Music video for "Blind Love."
It's here! Check out the "Blind Love" music video and don't forget to subscribe to my channel.





Take me with you! Mobile App. "Jimber Jams"
"52 Songs of Happiness" -Coca-Cola




Coca-Cola has partnered with music licensing agency Music Dealers who reached out to over 20,000 unsigned artists and invited them to write and submit a track inspired by a place, which has special meaning to them. The brief also asked the artists to find a way to incorporate the five-note Coca-Cola motif, creating a piece of music that is true to their authentic sound.

The results have been fantastic and Coke is releasing one song each week via our Coca-Cola Placelists app on Spotify
Coca-Cola has choosen "Back to the Days," written by Tiff Jimber and Samuel Hanson to be included in the Spotify placelist.

"Any beach always reminds me of my childhood in San Diego and I can't remember a time being by the waves and in the sand when I wasn't happy, so I wanted to write a song about my hometown beach- Mission Beach, San Diego, CA. I co-wrote the song with Samuel Hanson. We both wanted the song, 'Back to the days," to be high energy, and have a great dance beat. Sam and I were overjoyed with the outcome and we are so proud of our work with Coca-Cola and hope to write many more tunes for this brand."- Tiff Jimber

Listen to "Back to the Days"

Coke features Tiff Jimber Read the Feature Here
Tiff and Coke